Now open for our 2019 season! A three season market you will absolutely love!
Lets start with the name, Union Market is a place of uniting the growers, producers and artisans with the consumer.  We work with small to medium size operators with an honest a transparent approach to the customer.  We want to tell you the story and for you to understand the passion of the product, people and reasoning for who they are.
We are so much more than a Produce stand.  Union Market with its expanded footprint and selection offers an expansive selection of local meats, prepared foods, eggs, dairy and cheeses.
Our owners David and Christine White have been active in the local agriculture and small business community over the past 17 years.  They founded Union Market to build a quality, customer focused operation that is not focused on the size and volume of the operations but the culture and experience of a true 3 season market.
This is an exciting time for us and we are so excited to have you apart of this!
Meet a few of our local folks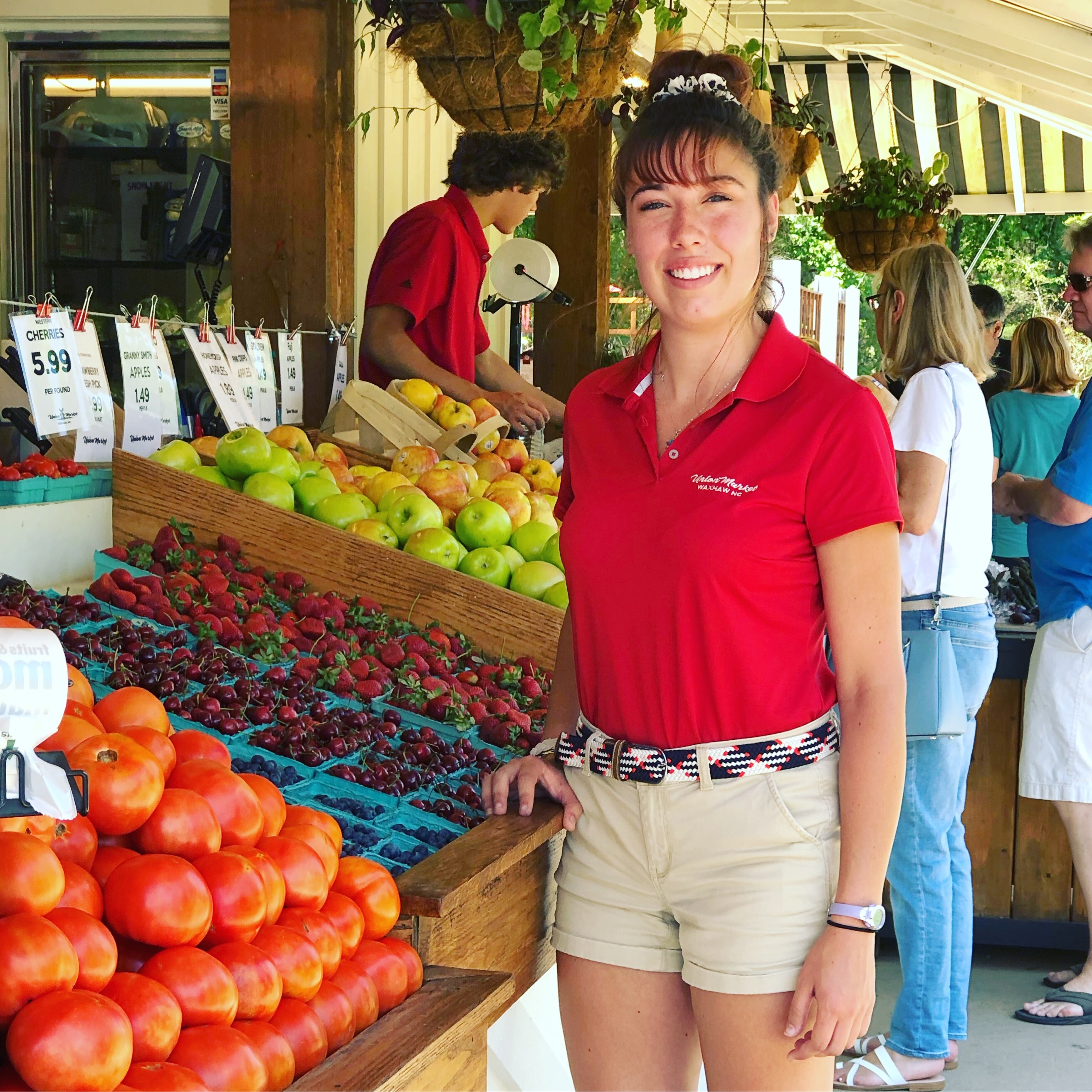 Sounds so good you want to work here?
Union Market is a great place to work for people in all walks of life.  Click the "Apply Today" link to find out our requirements and expectations of a UM staff member.
- $12 an hour minimum pay
- Weekly direct deposit
- Excellent employee discount program
- We have amazing customers who love what we are doing!
5/15/2019 - We currently are at full staff and are not accepting any applications for our summer 2019.  We are hiring for fall 2019 thru our Christmas Season.
* We will begin accepting 2020 applications in March 2020, we encourage anyone interested in applying for spring and summer positions to apply  no later than April 1st as positions are filled quickly.